Interested In How We Started? Here Is Our Story
Jort Transport was founded by one man with one vision. He always worked in the transport sector and always though he could do what others companies was doing and do it better. So he started his own company, he started of transporting freight for other people with one van. Over time we have grown from a man in a van to an organisation capable of solving the most challenging transport solutions. Our vision is to create the fastest, most reliable, easy to access, hassle free direct delivery service in the UK with our custumers being in the centre of it. At Jort Transport we are passionate about deliveries and dedicated to providing the customer with the ultimate home delivery experience. Jort Transport is the new standard in transport providing leading levels of service and support to a growing national portfolio. We go above and beyond what is expeced to keep our customers happy. We recognise the needs and expectations of our customers, we can solve your needs. If you have a transport problem we are the solution.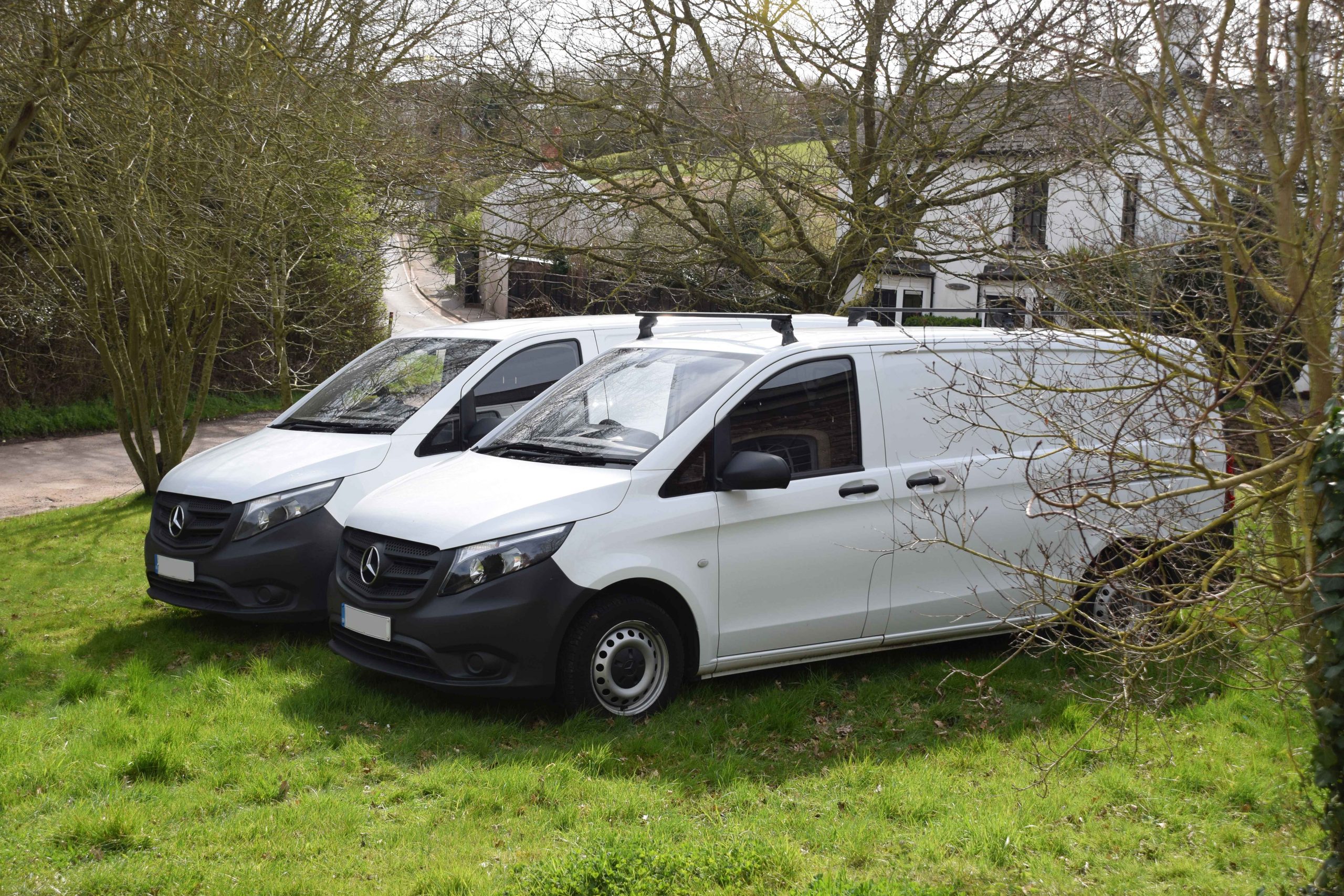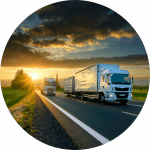 Jort Transport is one of the UK leading companies in the courier sector. We are dedicated to providing the best possible delivery services. We provide business and private individuals with same day and overnight dedicated deliveries. We operate both time-critical same-day deliveries and next-day deliveries across the United Kingdon
With many years combined experience in the courier industry our professionals always have a solution to your courier needs. We collect your goods in as little as 60 minutes and take it to its destination right away. If you need a last minute document or pallet we are here to help.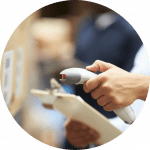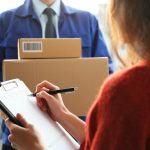 We have a reputation for speed and reliability, the number one priority is customer service. We cover the whole of the UK from anywhere to anywhere and you can track us along the way. It doesn'tmatter if it is a regular direct delivery or a one off, we are here for you.
Create One Account With Us
You Will Have Benefits Such As 10% Off And Not Have To Pay Until 30 Days From The End Of The Month If You Create An Account With Us.
We are happy to provide you with more information, just drop us an email